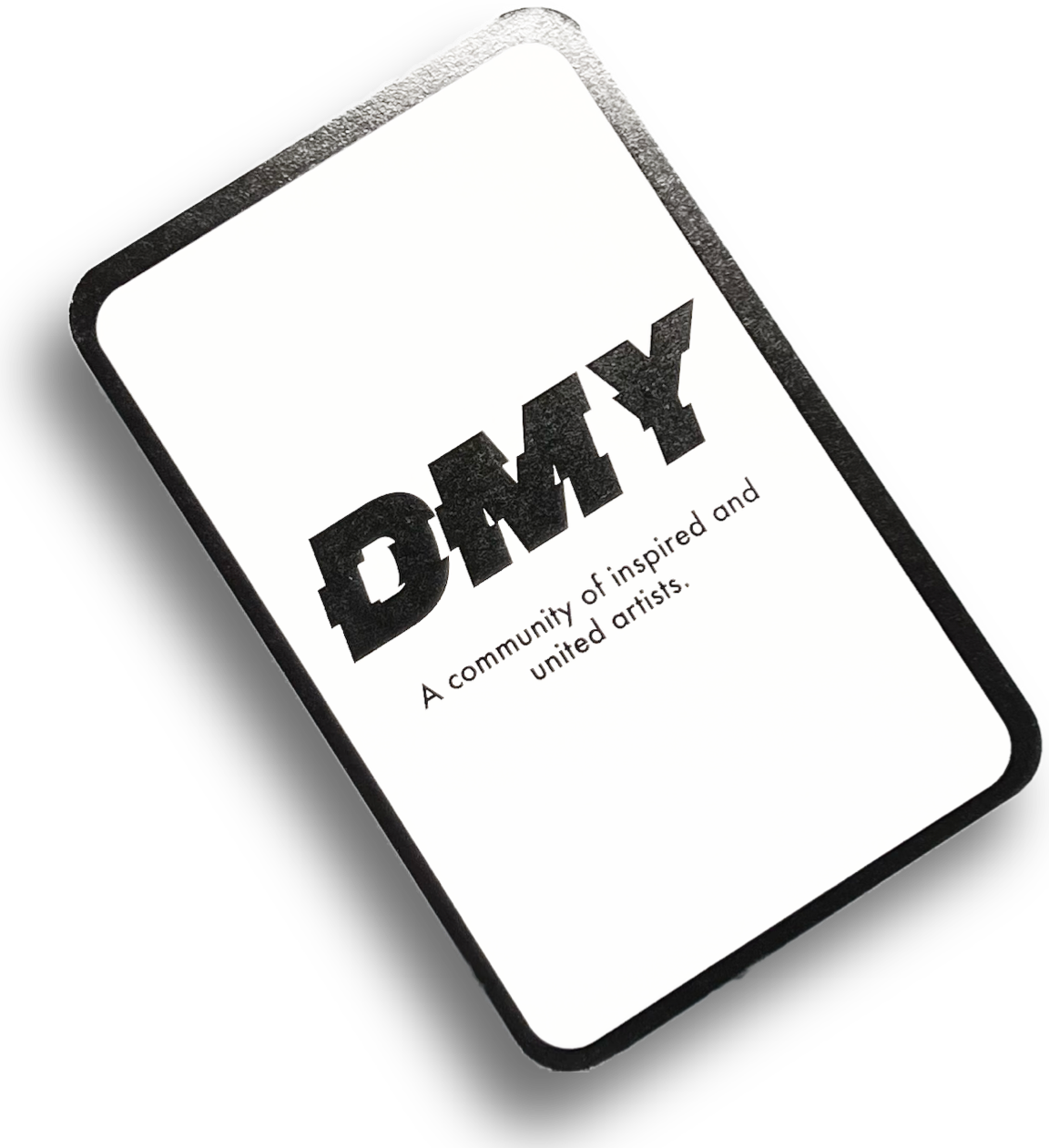 'The DMY Deck'
'A community of inspired and united artists.'
Title: 'The DMY Deck'


Client:

DMY - Record Label


Categories/Roles:

Music, Graphic Design, Print and Digital, Research, Advertising and Marketing, Live Presenting. Team Management And Organisation.


Date:

May 2022
The Brief:
In this project we worked as a team to produce a publication for our client. We wanted to push the boundaries of this project and think outside the box to create an outcome that would attract our client and help their consumers.
The Aim:
After researching into different sectors and industries and contacting many music artists we finally decided on our concept and idea. Our product aims to 'Shift the narrative from aspiration to inspiration resulting in a community-lead network of confident young artists.'
The Product...

A bi-annual product to inspire the consumer through other creatives.

Digitally connecting media creatives in a quick, engaging and efficient way.


The product we have created is a pack of cards containing the four suits below. The clients consumers have told us that they struggle to connect with the right people like producers. This pack of cards contains everything a new upcoming music artist needs to know. The information is provided by more experienced music artist, as from our research artists trust other artists suggesting that this will attract them towards the product.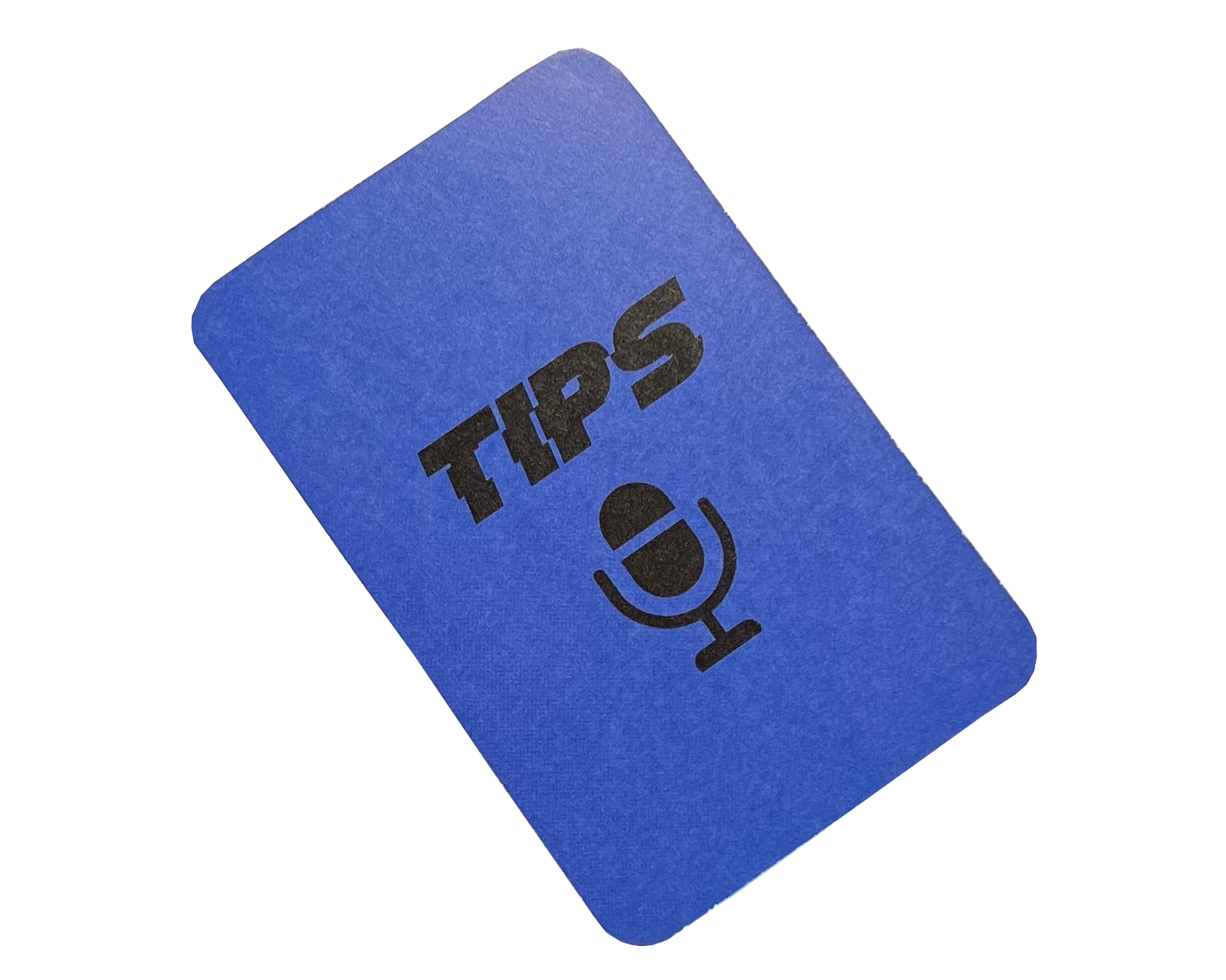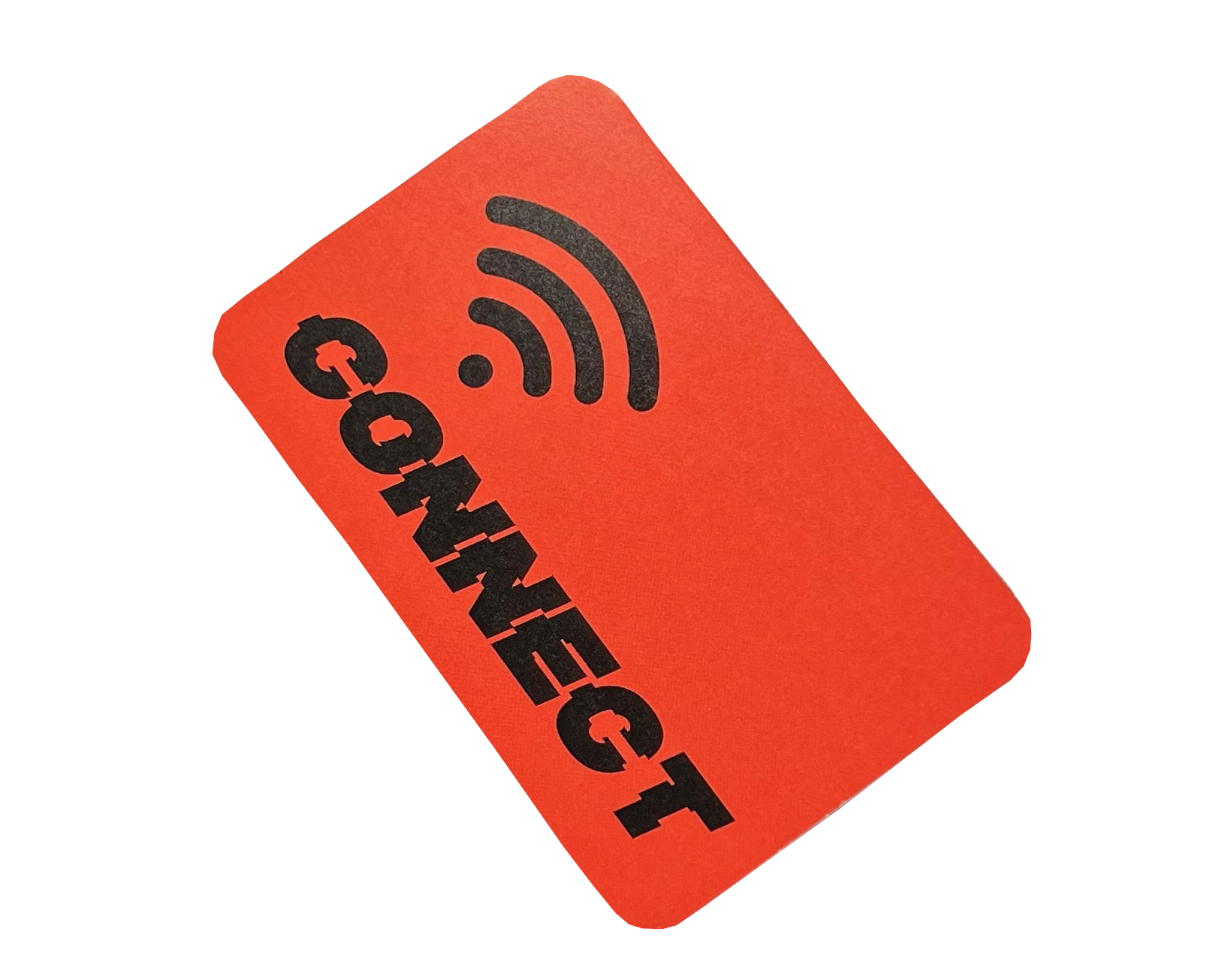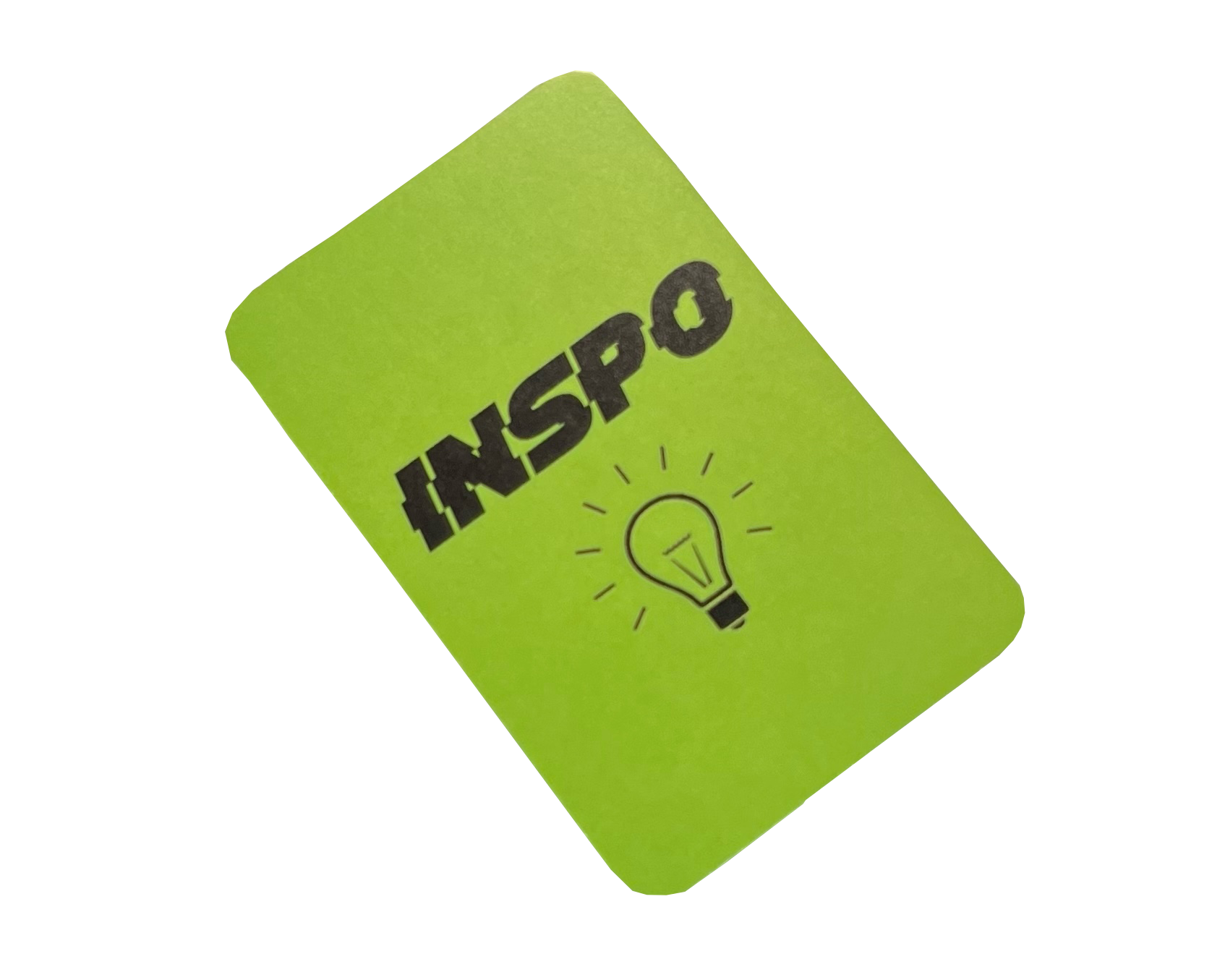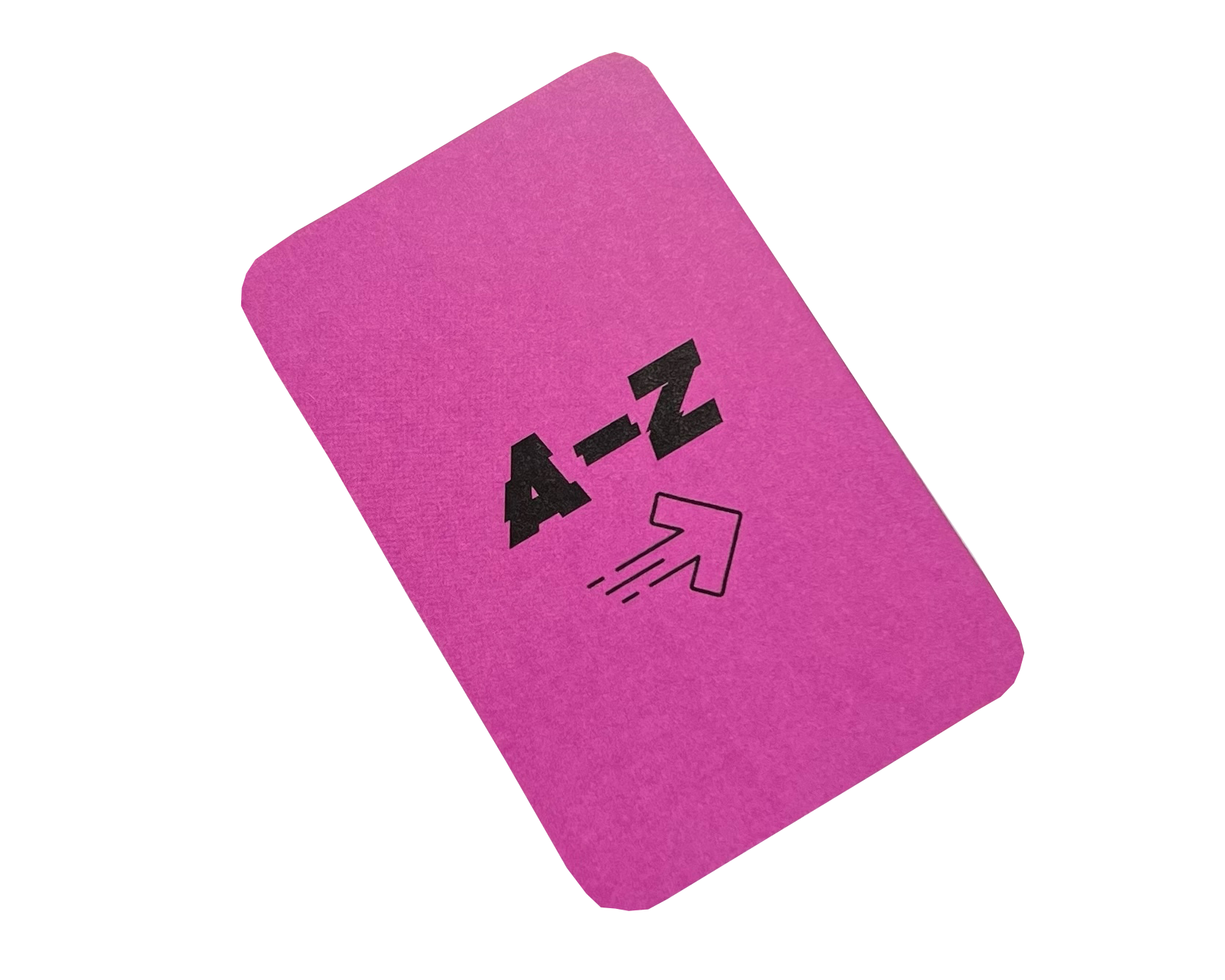 Tips:
Guidance from an experienced artist.

Connections:
A

community in your pocket.
Inspiration:
Beat the block with different perspectives.

A-Z:

The activity to spark the flame back into your brain.
NFC tags stand for 'Near-Field Communication.' From our research we discovered that with the rise of the digital age and contactless communications, NFC's are a great way to access online content with a single tap. An example of an NFC, is google and apple pay. We know that QR codes have been overused so much that we wanted to incorporate something that will create conversation.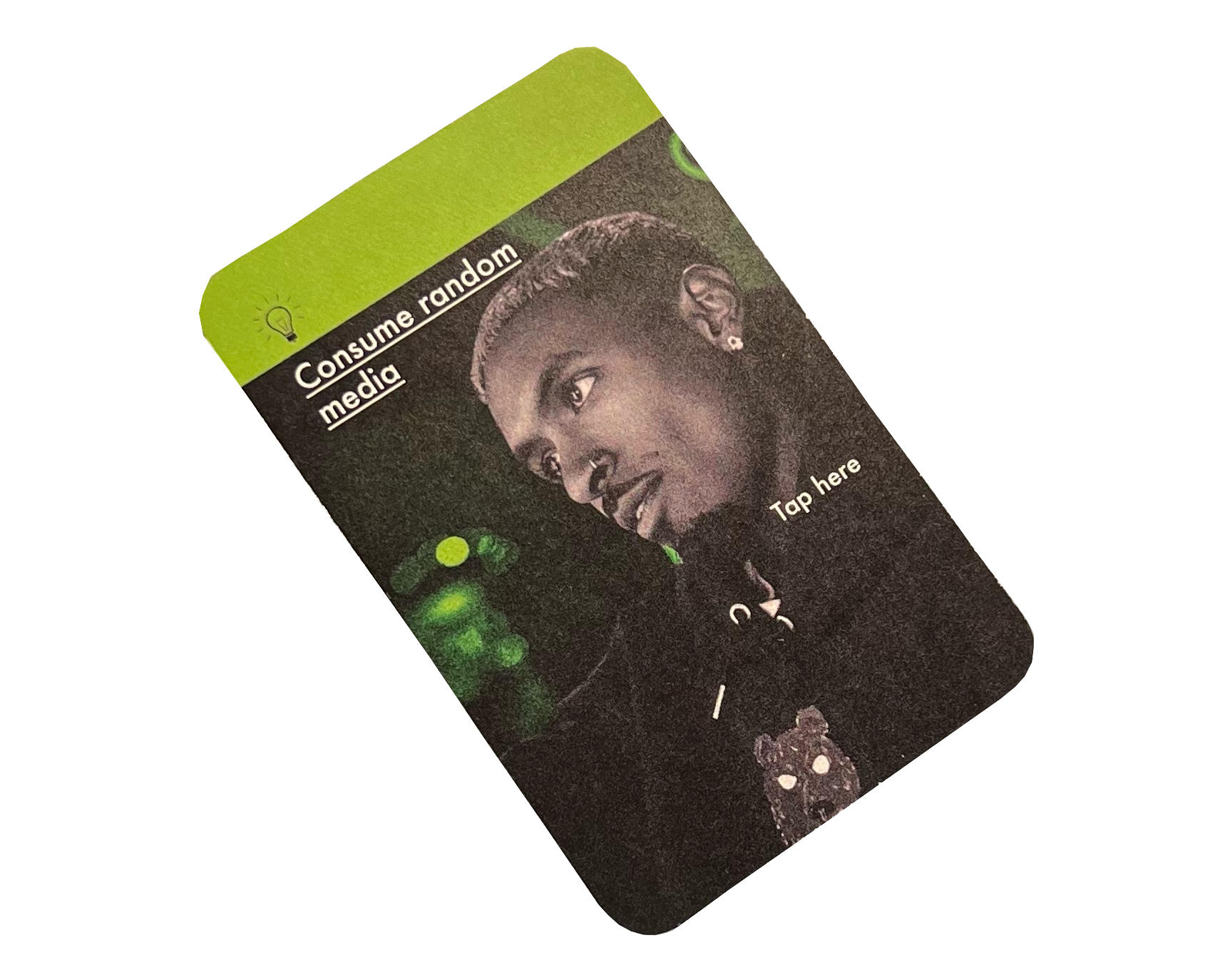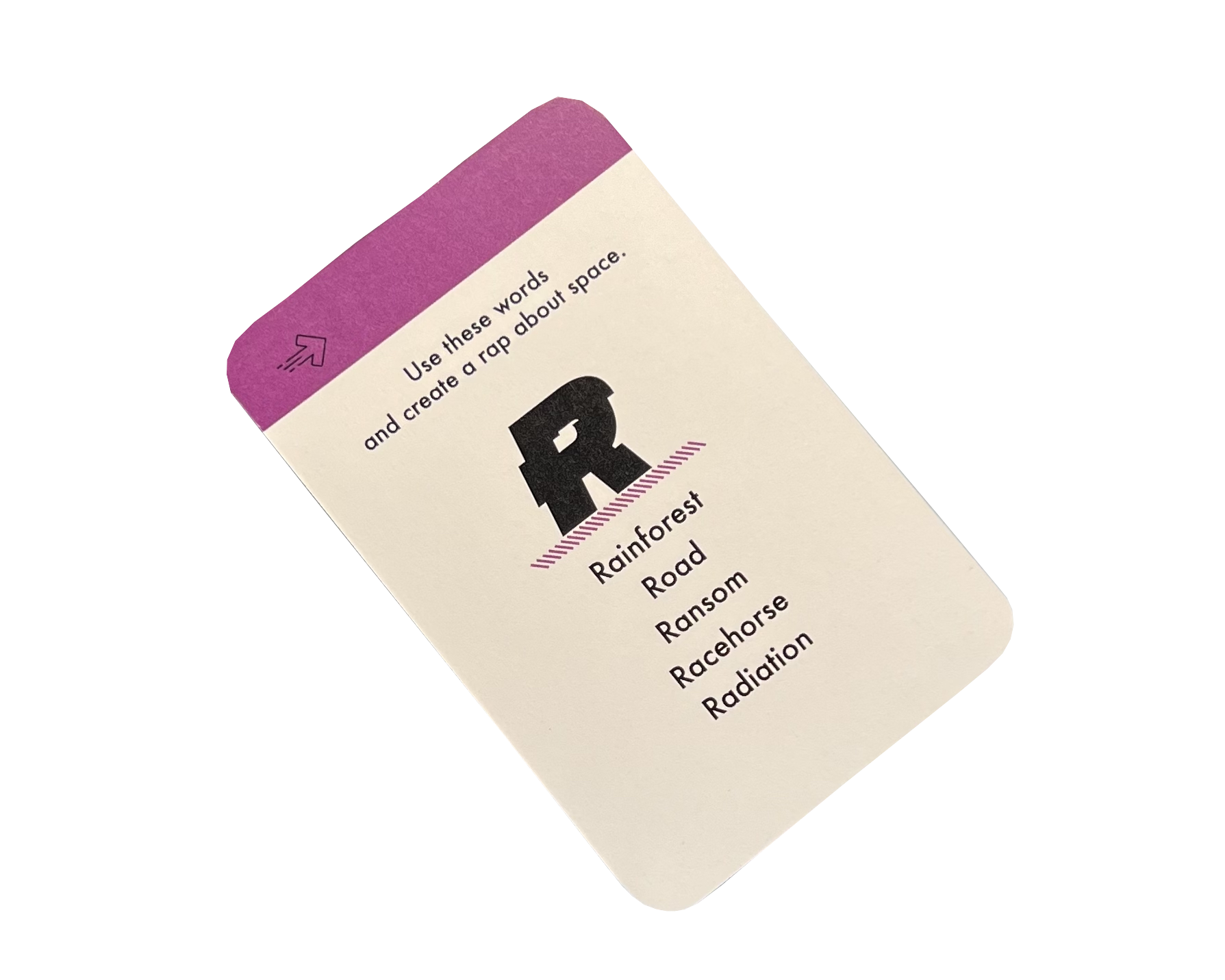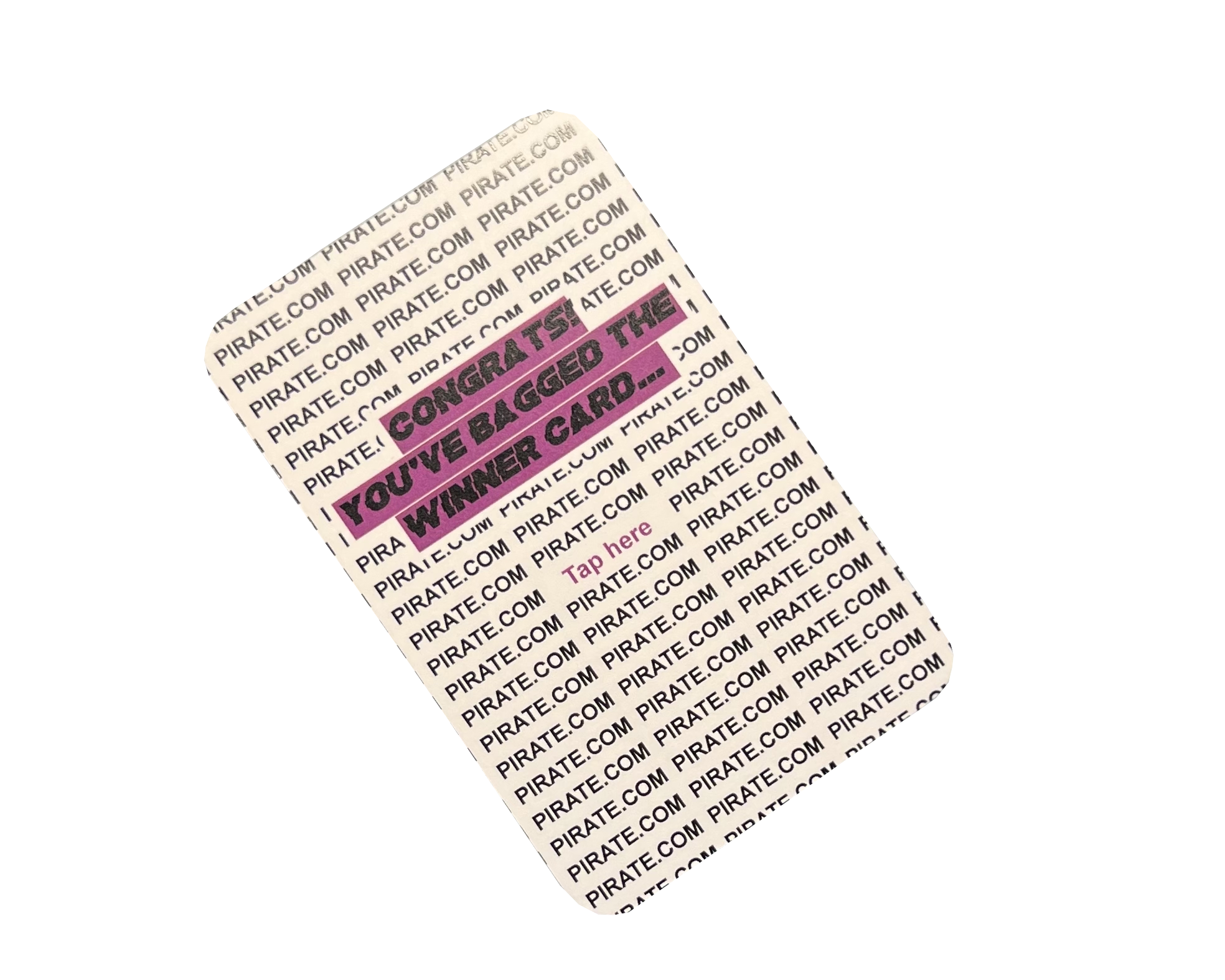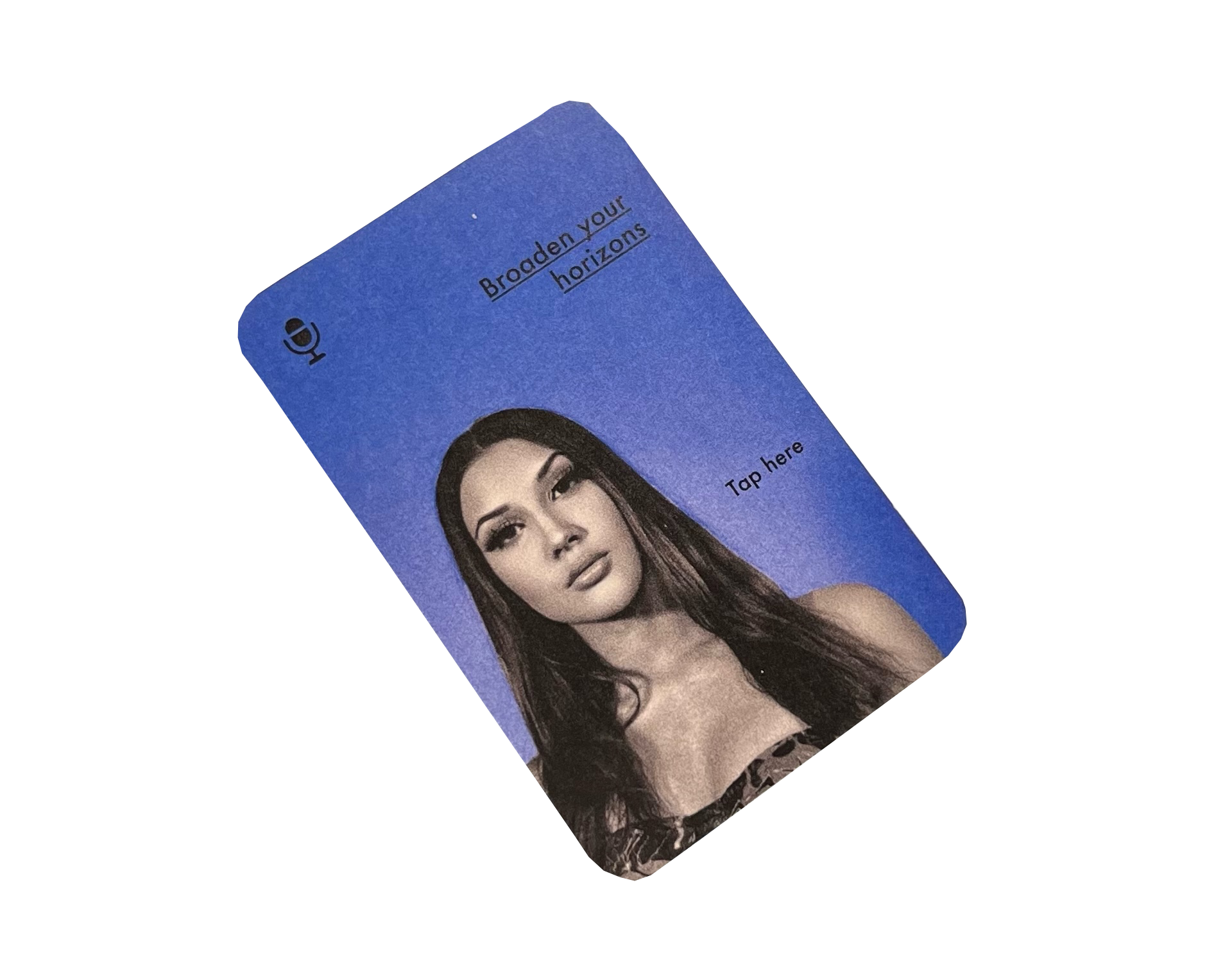 As part of our campaign we knew that we wanted to include a golden ticket card within a selection of the decks. These winning cards will take the consumer to a site where they can book a free session at Pirate Studios as part of the collaboration with the brand. This is beneficial to DMY's consumers because through interviews we found that they don't always have enough money for sufficient equipment to create music. This is how we knew that Pirate Studios would match our route to consumer perfectly.

Click here to see more of our process...