Welcome
to my new streetwear brand...
'PRETTYCOOL'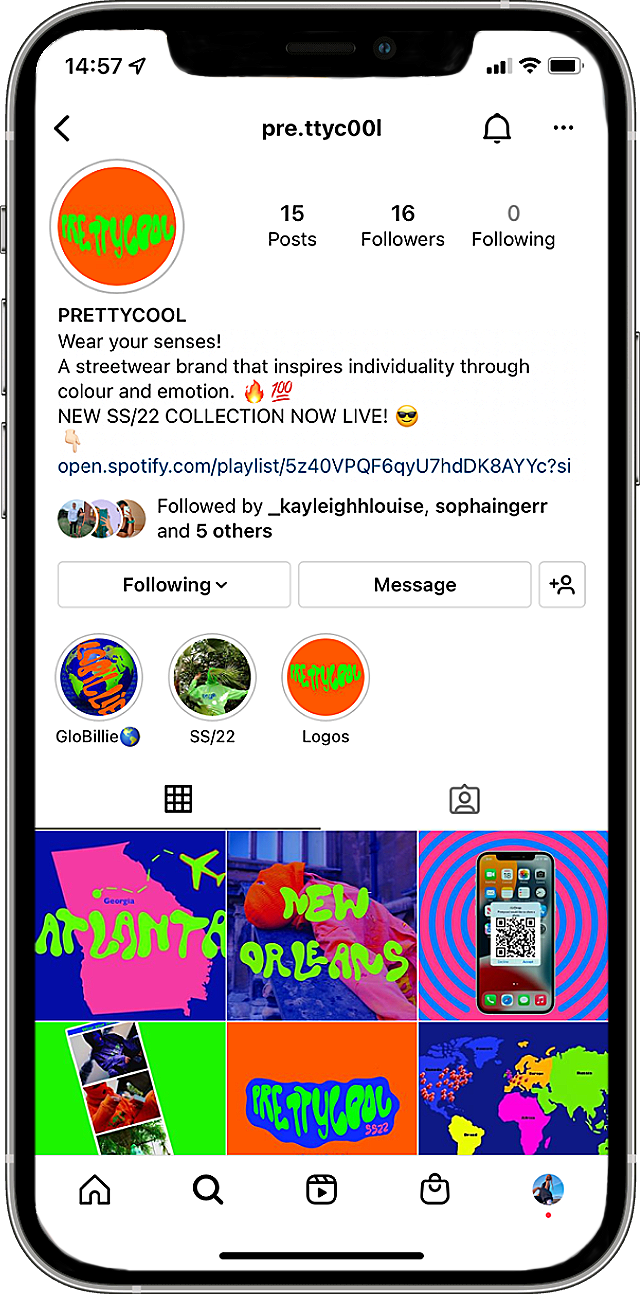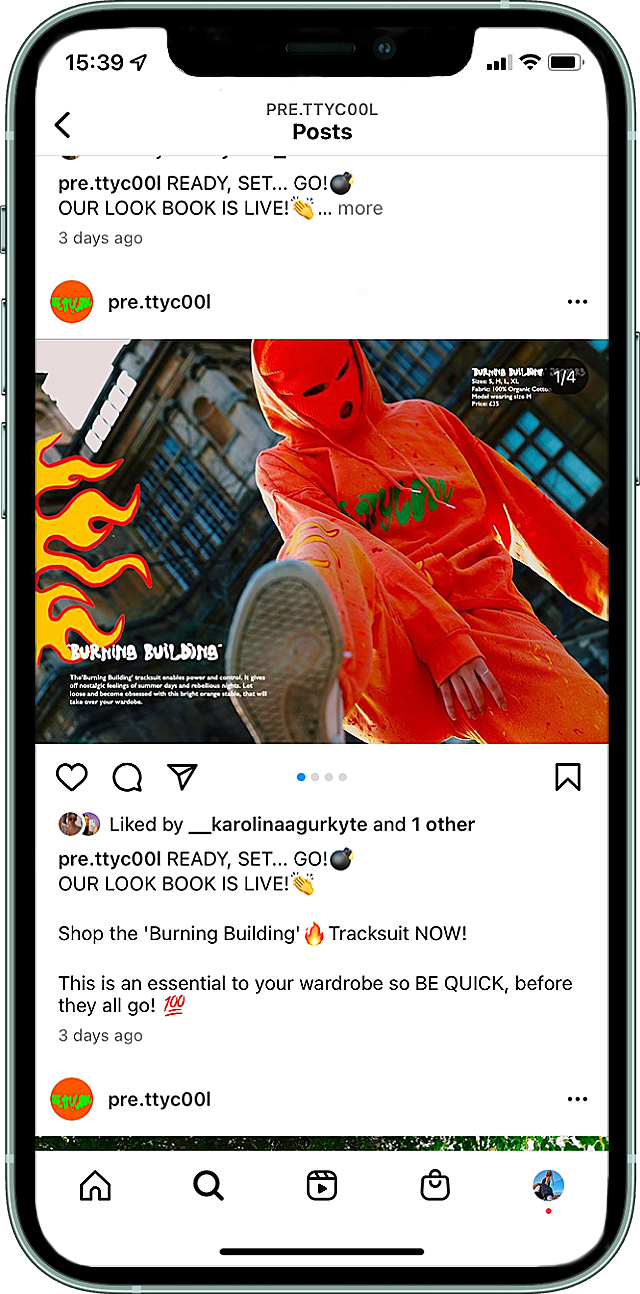 Instagram mock-ups, PrettyCool, 2022.
︎

Entered in the 'World Photography Society Awards For Brand Design.'


Title:

Self-Devised Project - 'PrettyCool'




Categories/Roles:

Print & Digital. Instagram Management and C

ontent Creation. Branding. Fashion Design. Photography & Styling.




Date:

April 1st 2022
The Brief:
For the big final project in Fashion Communication and Promotion, I got to pick a topic that aligns with our beliefs and interests. Over the course of 8 months I produced a diverse streetwear brand called 'PrettyCool', diving into initial research around my topic and conceptualising ideas.
I researched trends, including cultural and global as well as consumer behaviours and theories that backed up my research.
Over the years I have been interested in streetwear and how it's evolved. This was a topic that came from personal experience and style and I wanted to explore how street wear is a new trend for self expression. In the future, this will always be something that will be shown through my work.

One creative who inspired my work was Arielle Bobb-Willis, my brand draws inspiration from her bold and bright colour palette and the composiitons of her photographs. The relationship between the model and her clothes is extremely strong in her work and this what the concept is based around.
Ideas stage Visual report pages, 2022.

Gap:


'Brands should be enabling and tapping into our mentality, for us to feel confident and sexy in streetwear, which will lead to a more considered and open streetwear landscape.'

Problem:

Consumers are unaware of how people are changing and altering their personal decisions, which is therefore restricting them to express who they are.'

Need:

'We need a community that allows individuals to connect with others and come together to create a safe space for consumers where they can be expressive and free. Let's create power and courage to change a state of mind, for us to truly reflect who we are.


Brand's Aim:

The brand aims to create a community for our consumers which brings them together to share their feelings and emotions. we want them to become more immersed in what they wear.'



'Exploring nostalgia and colour to form new positive connections which enhance self expression and freedom

within the streetwear community.'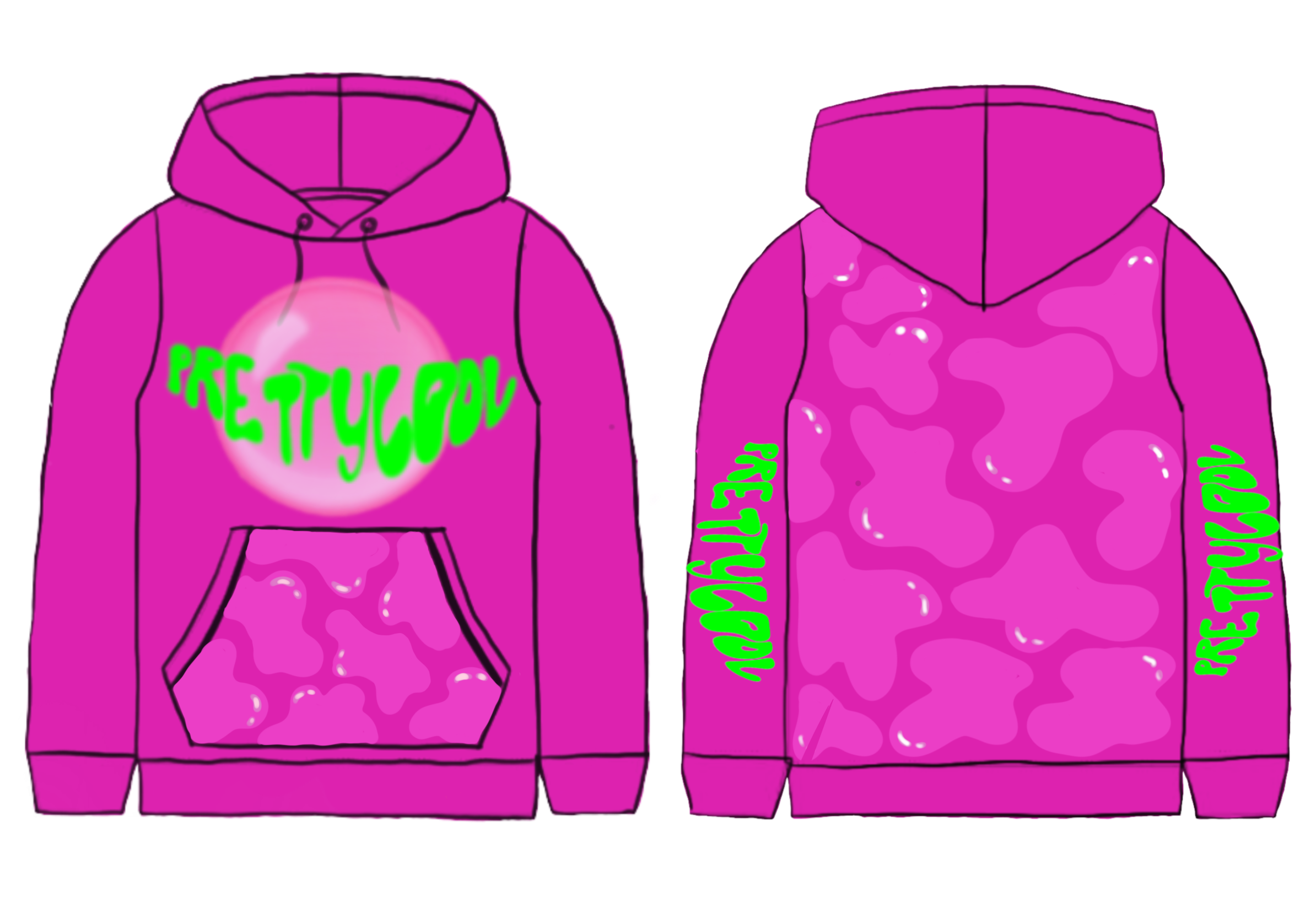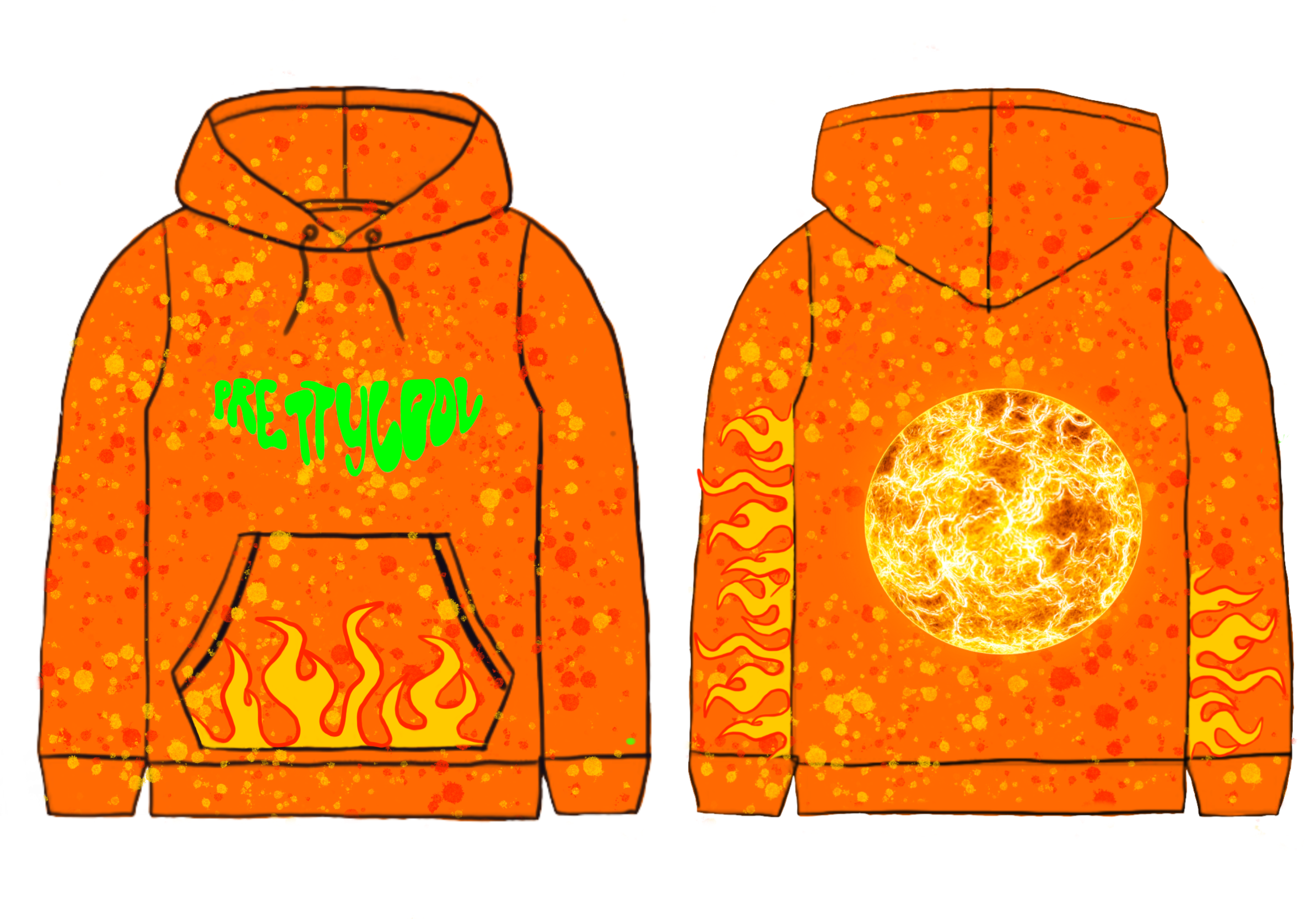 SS/22 Collection Designs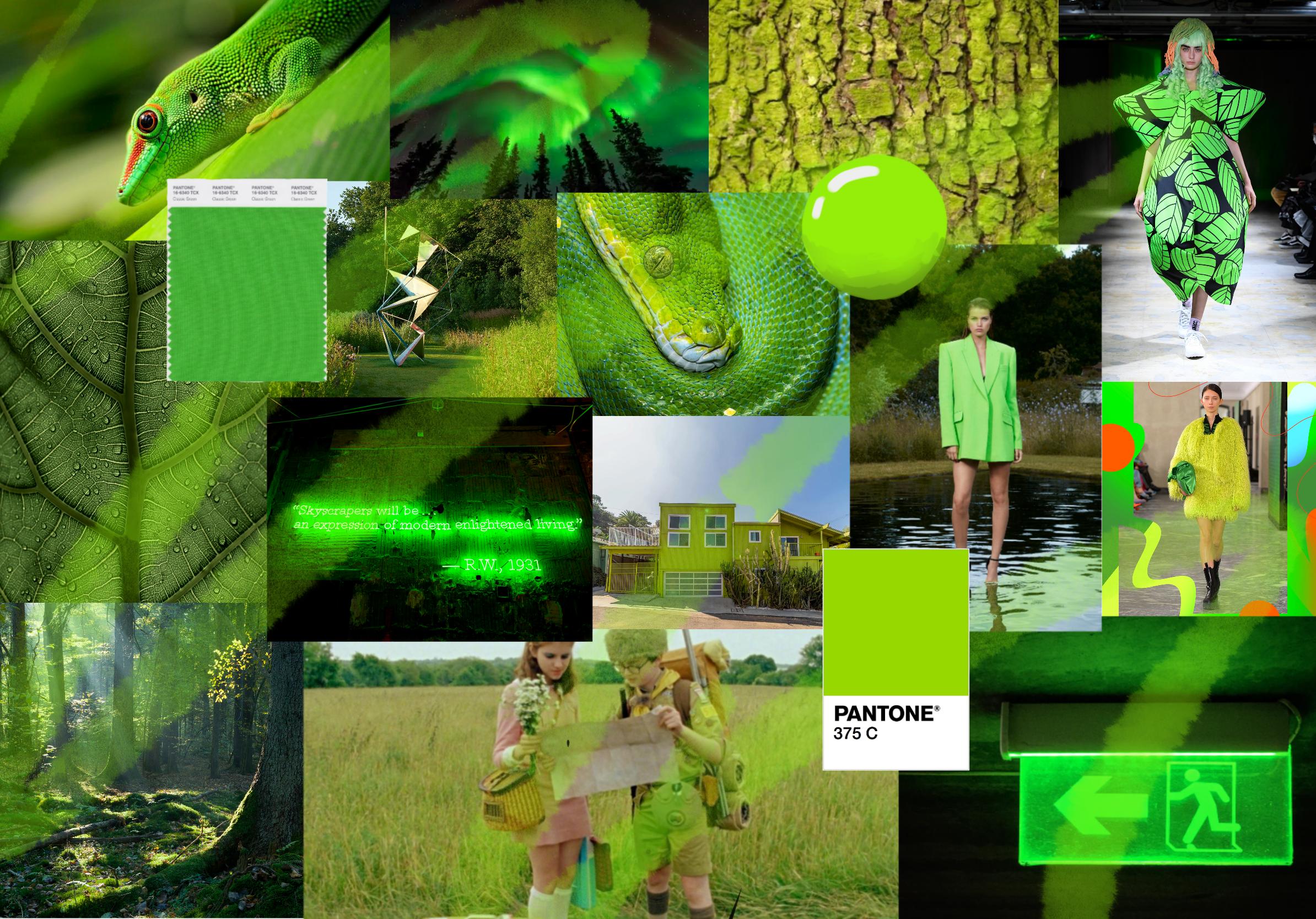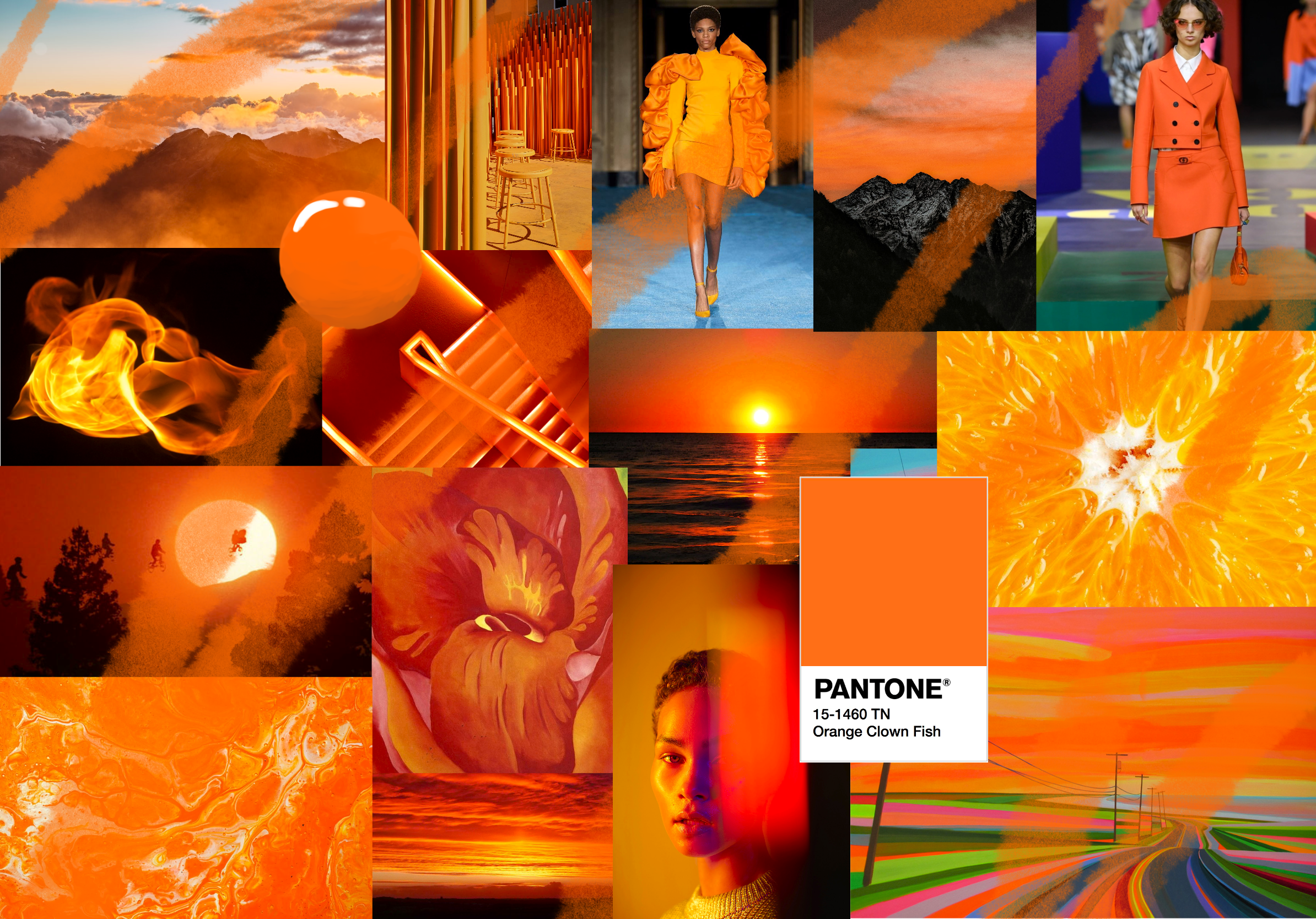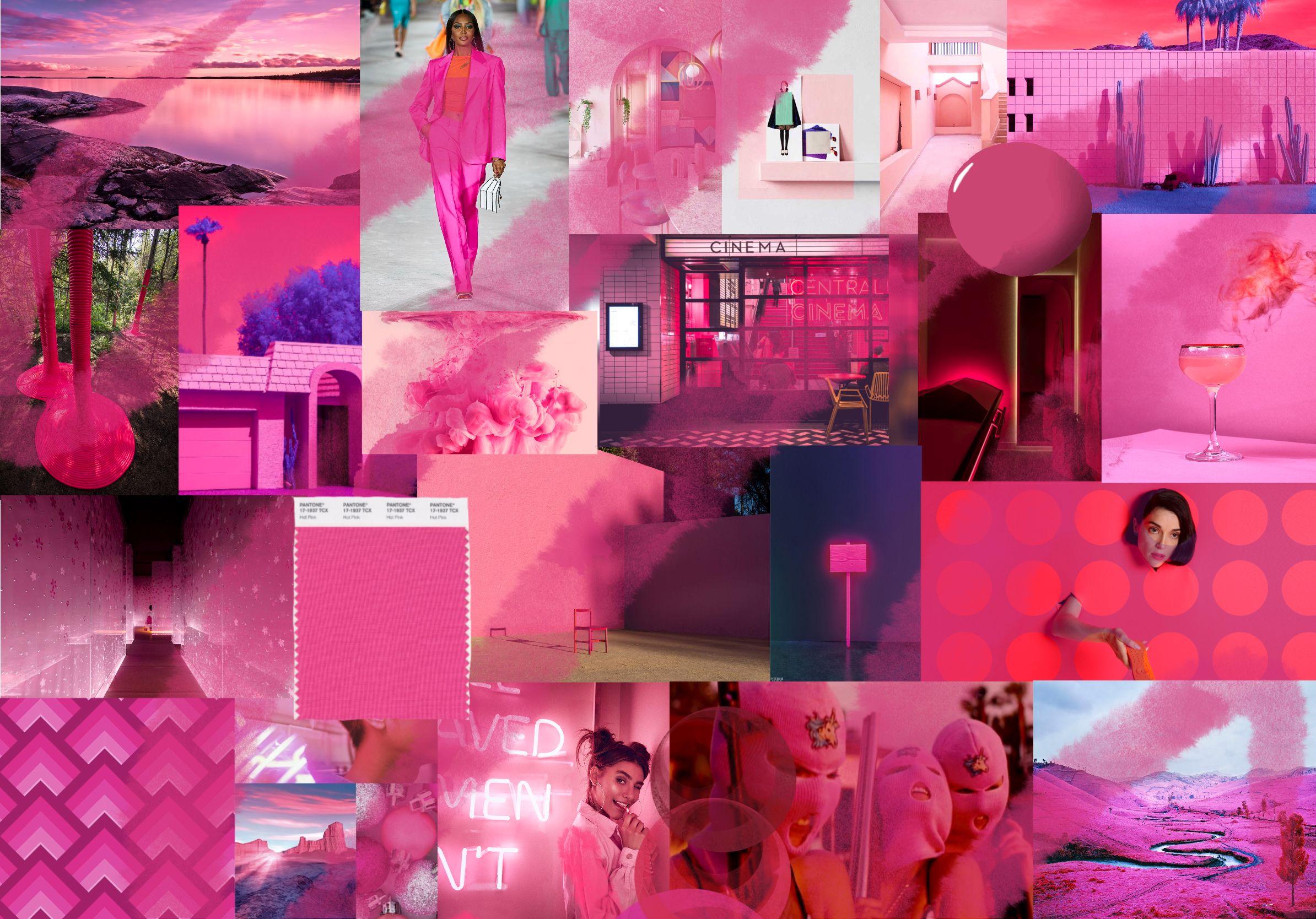 The final chosen concept focusses on exploring the emotional connections to our clothes, using expression and movement. Demonstrating that what we wear is for our bodies to feel comfortable in, implying a sense of belonging and individuality. This concept takes away any gender expectations and sterotypes and is purely based on our emotions and feeling.
The Collection:
'PrettyCool' will be creating their first SS/22 collection with a photoshoot lookbook alongside which will give it's consumers more detail on all the new products. This lookbook will connect with it's audience through visuals and colours; which will encourage the consumer to purchase one of the tracksuits giving off a specific emotion and feeling to each one. Below is the full lookbook.
The Event:
Hypertheticlly,
The
brand
will
be touring around the world this year, with Billie Eilish, who was an important person throughout the research stage. This will allow the brands consumers to interact with each other physically and enjoy themselves in an immersive enviroment. The event will include a bar, merch stall as well as a virtual try on photobooth. The photo booth is interactive and will therefore attract it's gen z audience in particular due to the sentimentality nature of this feature. During the event, our consumers and audience will be air dropped a QR code which will enter them into a competition to win 2 meet and greet Billie Eilish tickets. At the end of the show the winner will be air dropped the two tickets, and they will be able to attend another show and experience it backstage. This will create community within the audience, by having to scan others Qr codes in order to enter. Creating interaction, conversation and new positive connections.
Route to consumer:
PrettyCool's instagram is one of the main comms channels that connects with it's audience. From primary research this social media platform has been the most used alongside with Snapchat. The page created has it's own fun personality through it's bright bold colour palette.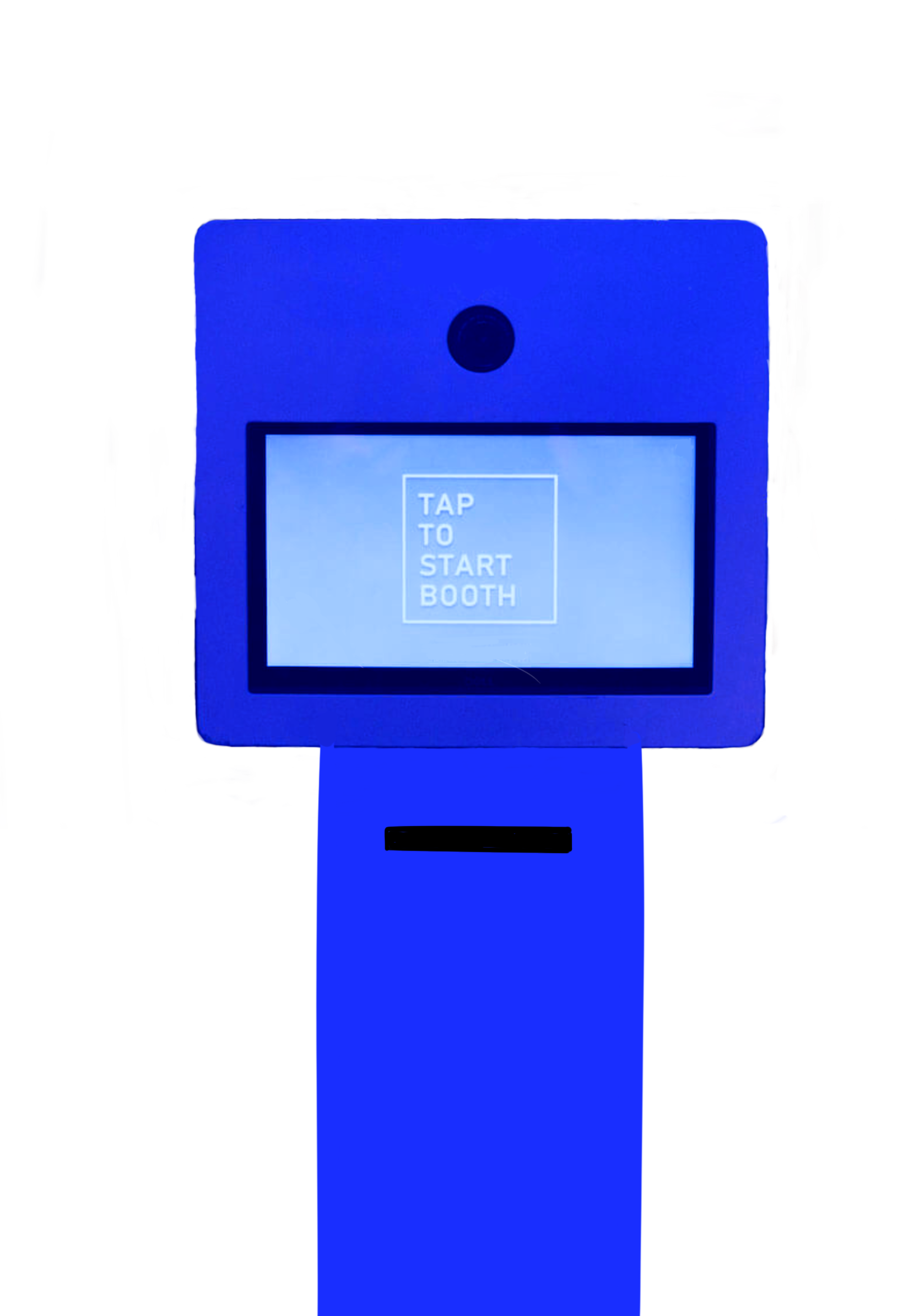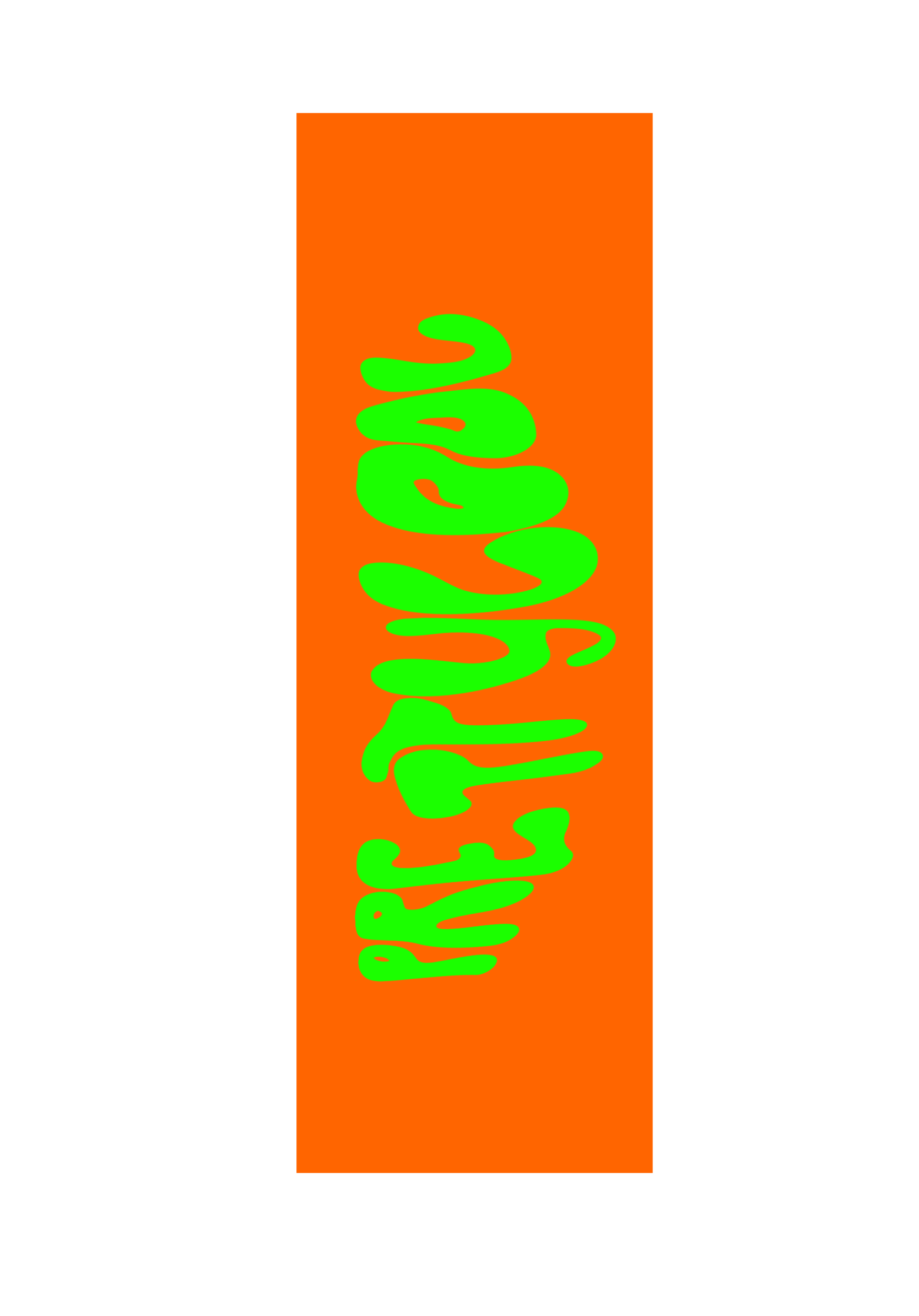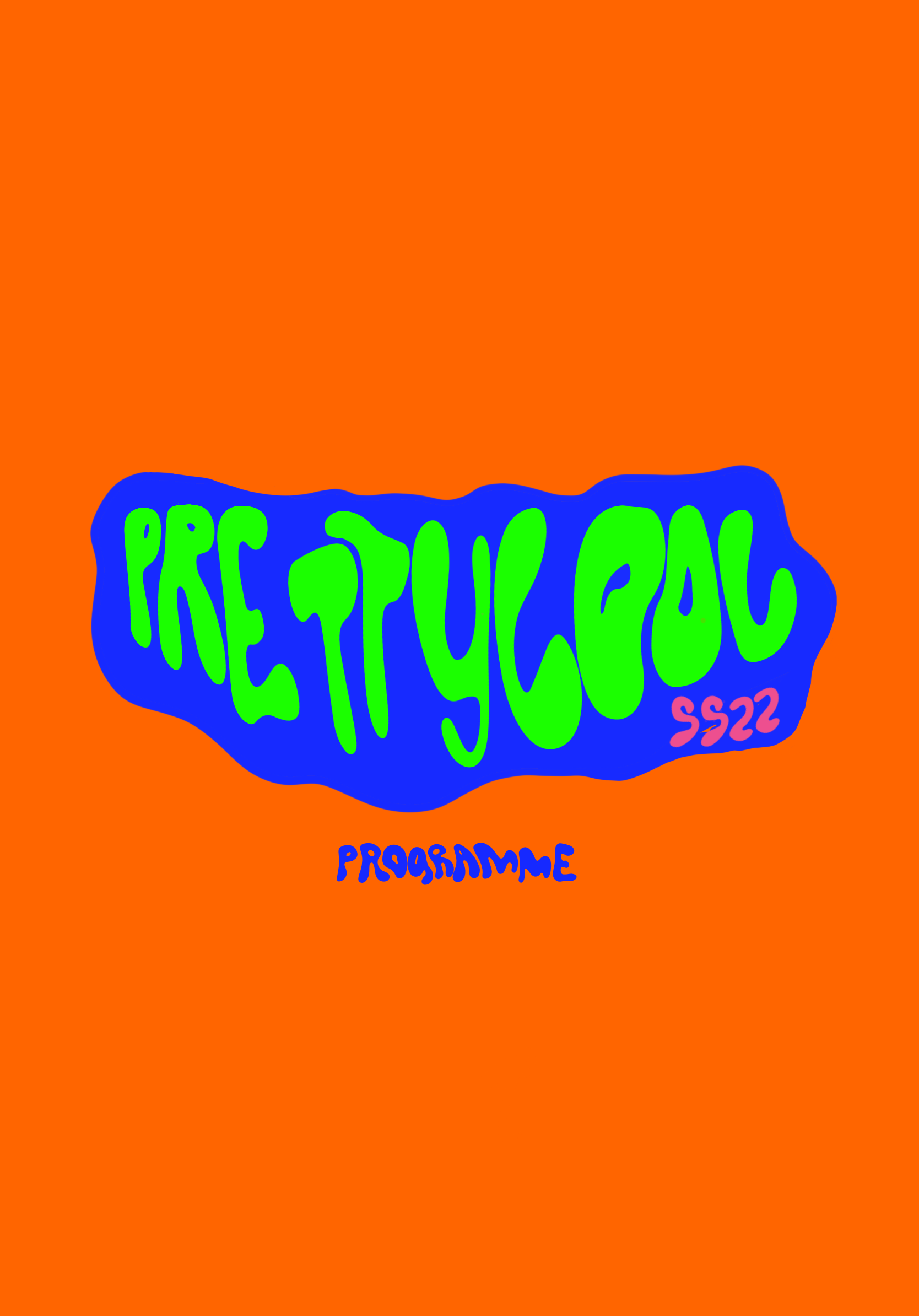 Final Visual Report Pages, Concepts and Outcomes, 2022.
Response:
"It feels young and full of possibilities, I particularly enjoyed the colour palettes and the choice of styling along side the abstract settings for the look book. "

Micheal D'Abbraccio, Founder, Hypebeast podcast host, Photographer and stylist.